This site covers the Philately of Sarawak Malaysia. The site is continually u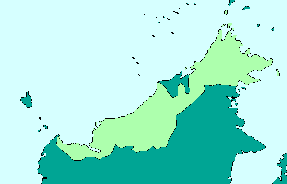 nder development so please visit often.
My aim in creating this site is to generate interest in Philately and in particular the Philately of Sarawak.
I also have an interest in Thailand and Oman Philately.The site will be updated frequently with images of items from my collection which I hope will be of interest to visitors.
I also have material for sale or exchange and welcome enquiries and comments by email.
Click here to see Photographs of Sarawak from the late 1960's
Sincerely,
James Butterworth